Back Pressure Regulating Valve
High-Quality Back Pressure Regulating Valve from Reliable Manufacturer
Arex Industrial Technology Co.,Ltd. is a leading manufacturer, supplier, and factory of Back Pressure Regulating Valve in China.

Our Back Pressure Regulating Valve is a top-quality product designed to provide precise control in a broad range of applications. It is highly efficient in controlling fluid pressure in pipelines while protecting sensitive equipment and improving system performance.

Our valve is made from top-grade materials, ensuring long-lasting durability and high performance. It features a compact design, minimal maintenance requirements, and is easy to install and operate.

Our Back Pressure Regulating Valve is suited for various applications and environments, including chemicals, oil and gas, pharmaceuticals, and industrial processes. It offers accurate pressure control with low hysteresis and is highly reliable, even in demanding conditions.

Choose Arex Industrial Technology Co.,Ltd. for the best quality Back Pressure Regulating Valve and excellent customer service. We are committed to providing our customers with high-quality products that are unmatched in the industry. Contact us today to learn more about our products and services.
Arex Industrial Technology Co.,Ltd.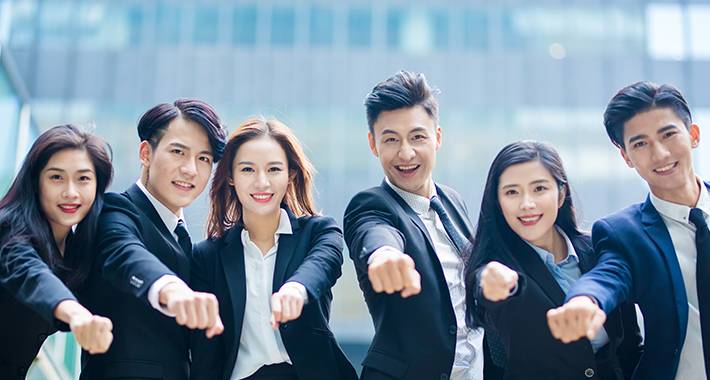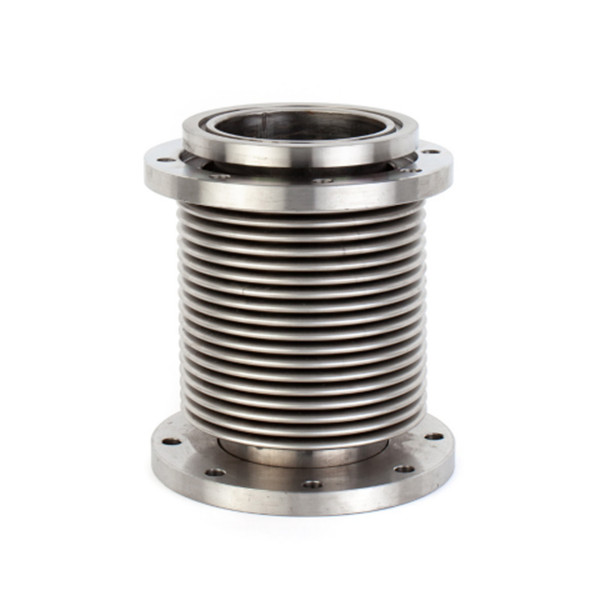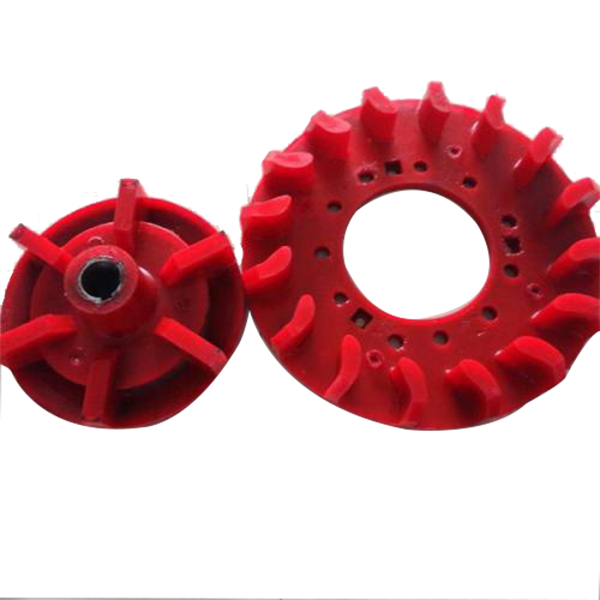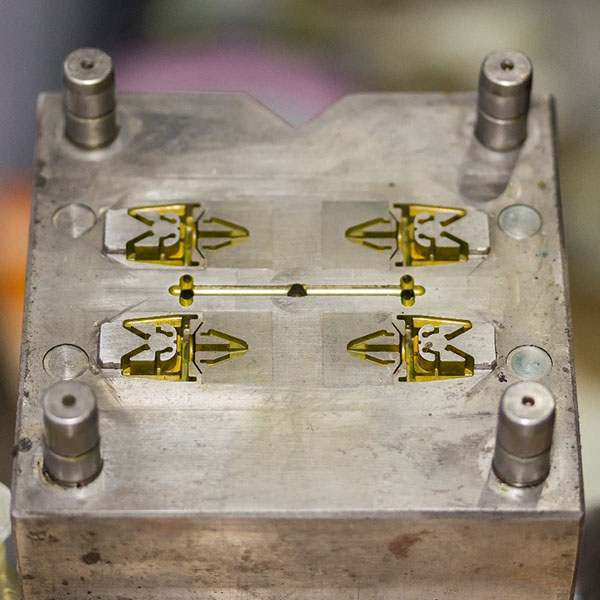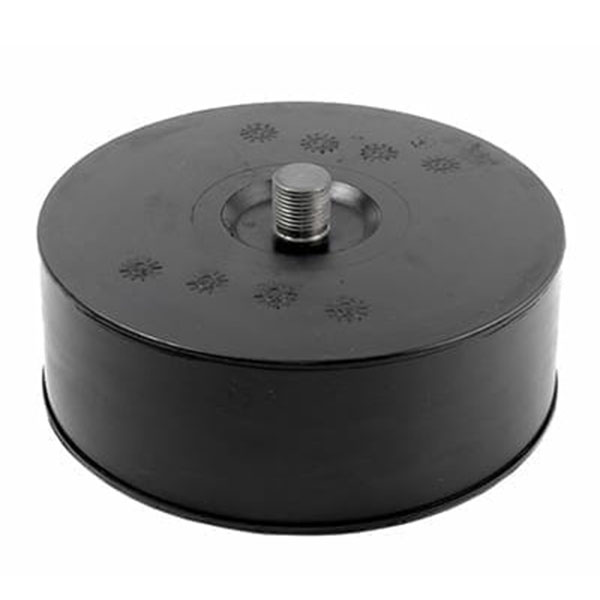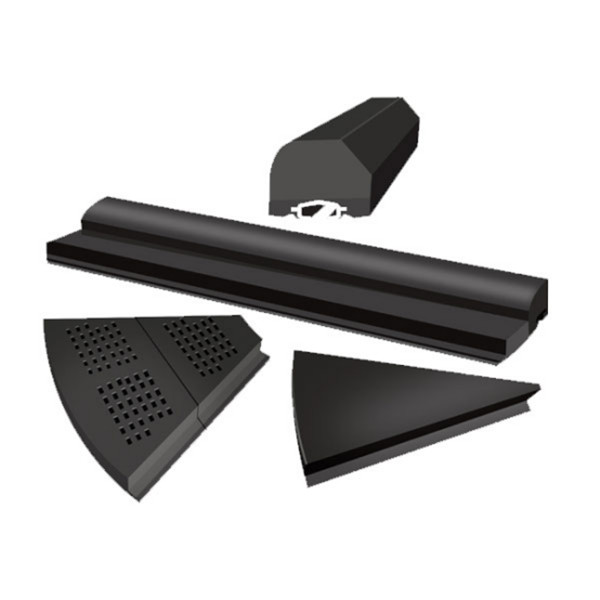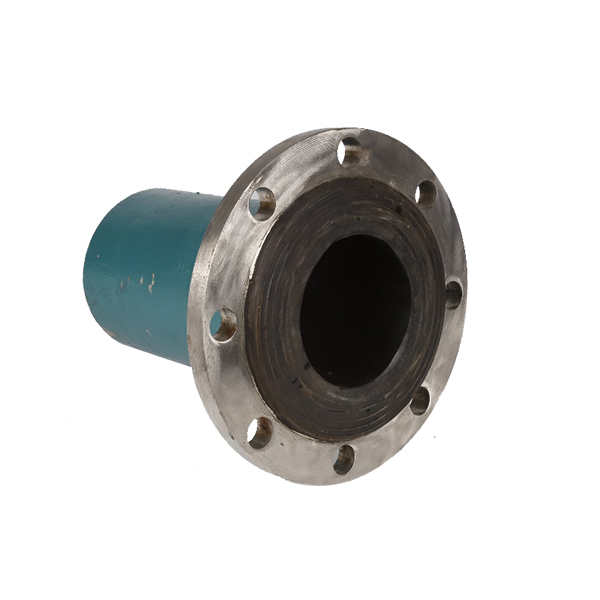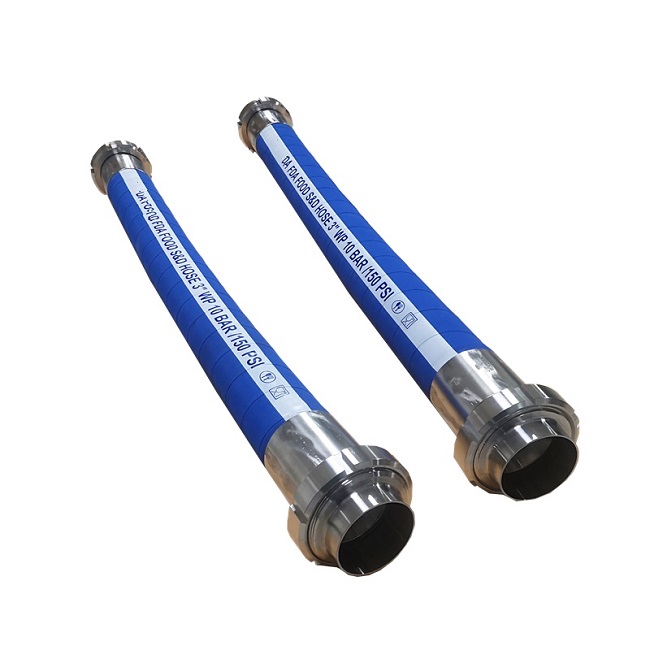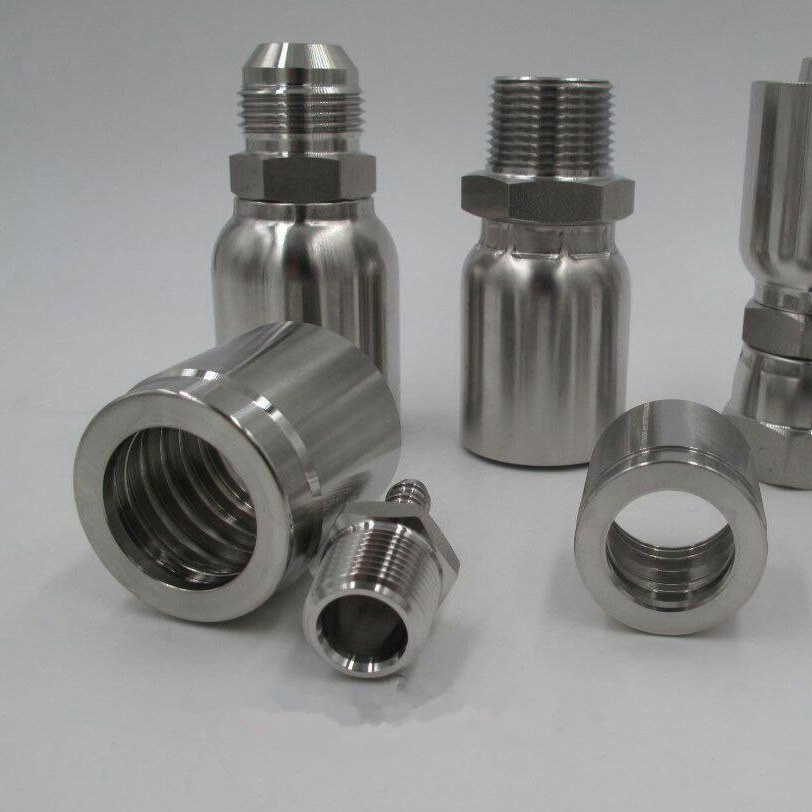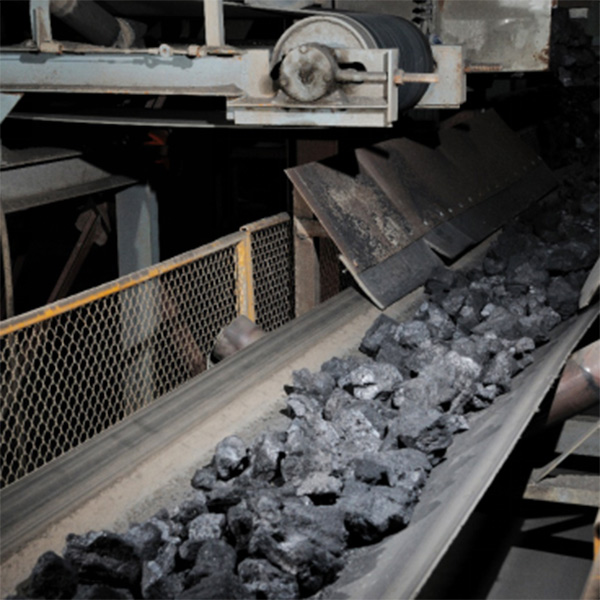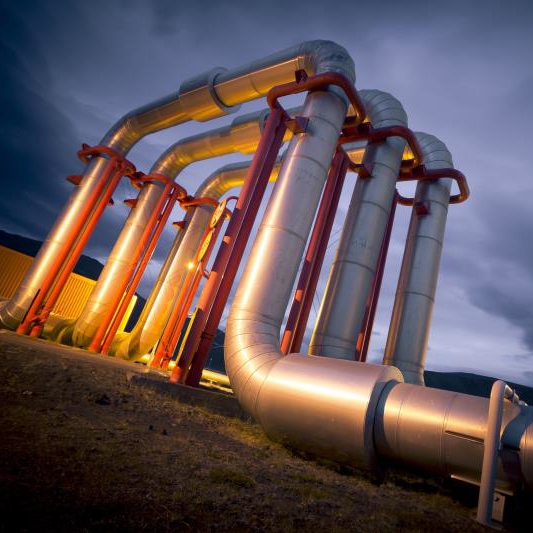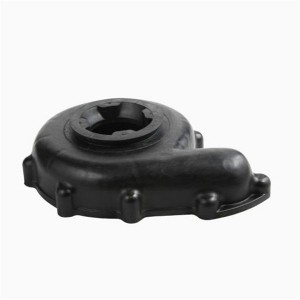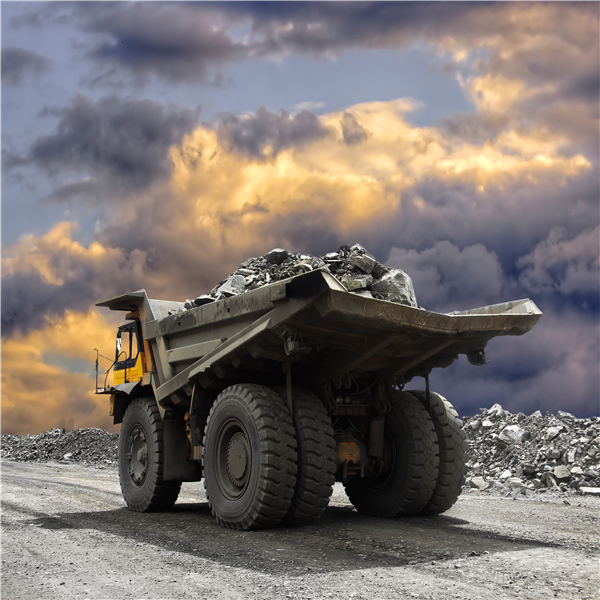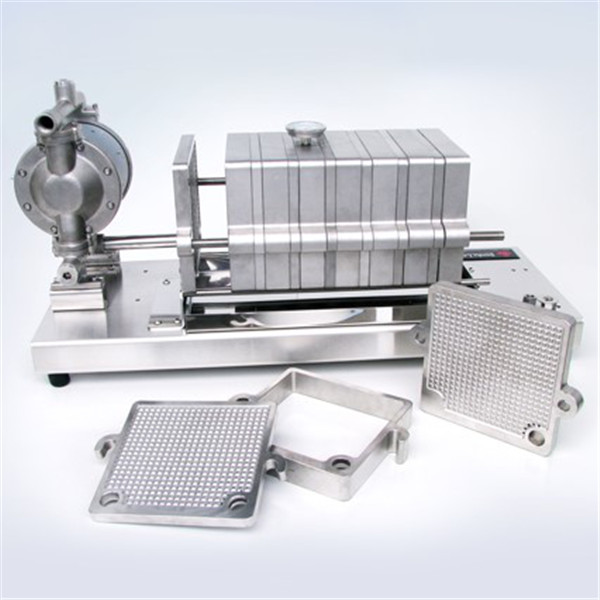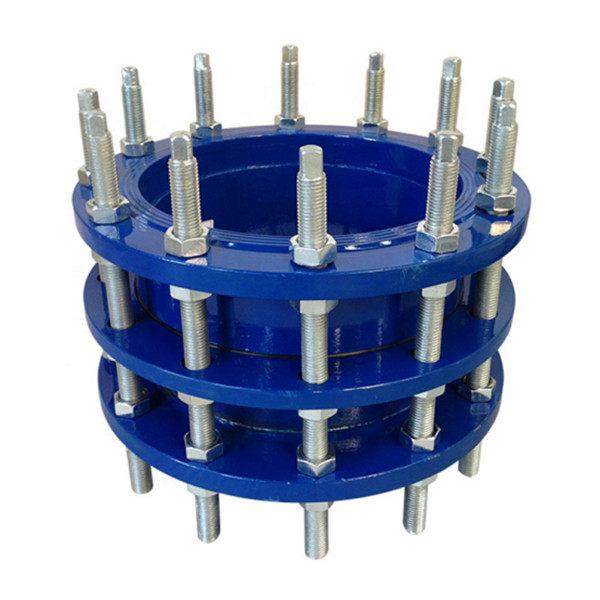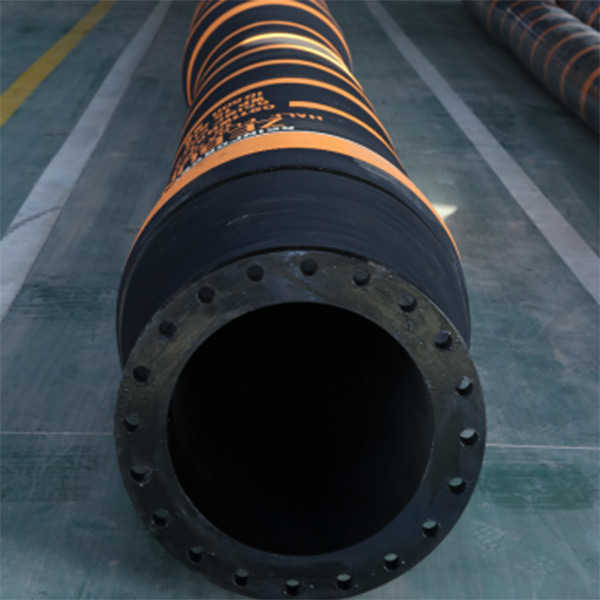 Find Quality Back Pressure Regulating Valve from a Leading Manufacturer
Reviews
Related Videos
Introducing our state-of-the-art Back Pressure Regulating Valve that is designed to manage the flow rate and pressure of liquids and gases in your systems. Our valves provide precise and stable control, making it the perfect solution for a wide range of different applications. Our Back Pressure Regulating Valve operates by maintaining a stable pressure drop across the valve, ensuring that upstream pressure is constant regardless of downstream flow rate. This prevents overpressure and underpressure and helps to prolong the life of downstream equipment. The valve's durable construction ensures a long service life with minimal maintenance requirements, making it a cost-effective solution for your business. Our valves are easy to install and operate, and they are available in a range of sizes to suit your specific application. With our Back Pressure Regulating Valve, you can rest assured that your systems will be running smoothly and efficiently. Our valves are manufactured to the highest standards of quality, and we back them with excellent customer support to ensure your satisfaction. For more information on our Back Pressure Regulating Valve, contact us today. We are happy to answer any questions you may have and help you select the perfect valve for your application.
The Back Pressure Regulating Valve is an excellent product that is designed to regulate the flow of fluid in your pipeline. This valve is perfect for controlling the flow of gas, liquid and steam flow in your industrial application. It is built with high-quality materials to ensure durability and longevity. With easy installation and maintenance, you can rest assured that this valve will deliver optimum performance and reliability. It also features an intuitive design that allows for easy adjustment of the valve to achieve optimal back pressure. I highly recommend the Back Pressure Regulating Valve for anyone looking for a reliable regulation valve for their operations.
The back pressure regulating valve is an essential tool for maintaining consistency in fluid systems. Not only does it effectively regulate pressure, but it also prevents fluid from flowing backward which could lead to excess pressure and potential damage to the system. I find the valve to be easy to install and adjust, providing efficient performance and peace of mind. Overall, the back pressure regulating valve is a reliable and necessary component for any fluid system requiring precise pressure control.
Contact us
Please feel free to give your inquiry in the form below We will reply you in 24 hours