Top-Quality Rubber Screen Mesh: A Comprehensive Guide from China's Leading Manufacturer
Arex Industrial Technology Co.,Ltd. is a reputable manufacturer, supplier and factory of high-quality rubber screen mesh in China. Our rubber screen mesh is made using high-grade rubber material, which ensures durability and longevity, making it efficient for mining, quarrying, aggregate crushing, and other related industries.

Our rubber screen mesh is engineered to offer exceptional abrasion resistance, and it is also highly resistant to chemicals and temperatures. What's more, our screen mesh provides maximum open area, preventing blockages, and increasing production efficiency.

Our rubber screen mesh is customizable and is available in different sizes, thicknesses, and profiles. We guarantee that our products are of the highest quality, and we provide excellent after-sales services to our clients to ensure their satisfaction.

Choose Arex Industrial Technology Co.,Ltd. for all your rubber screen mesh needs, and experience a notable improvement in your mining and aggregate crushing operations. Contact us today to learn more about our products and services.
Arex Industrial Technology Co.,Ltd.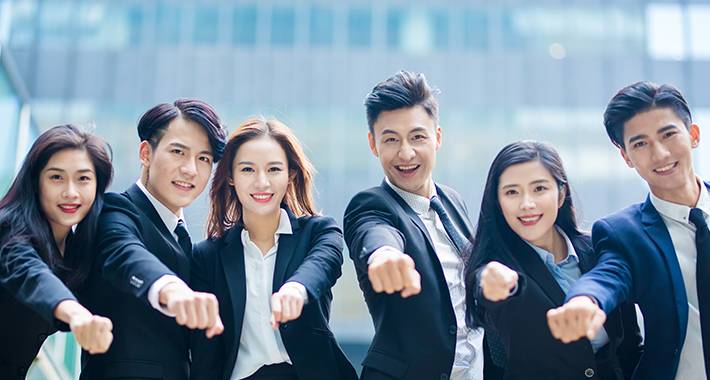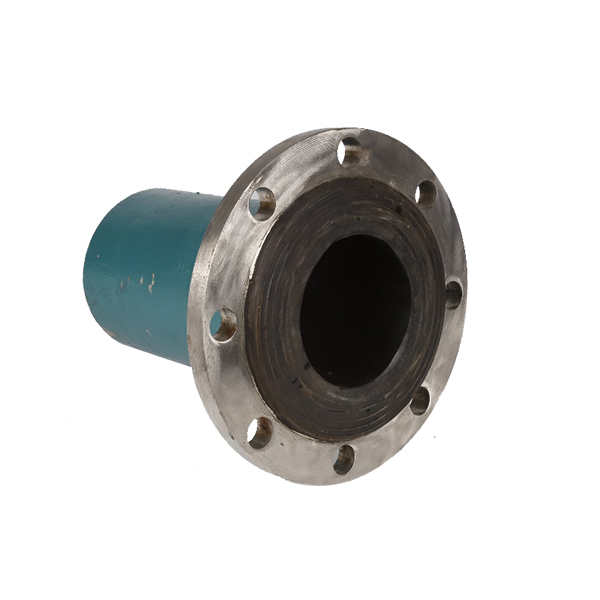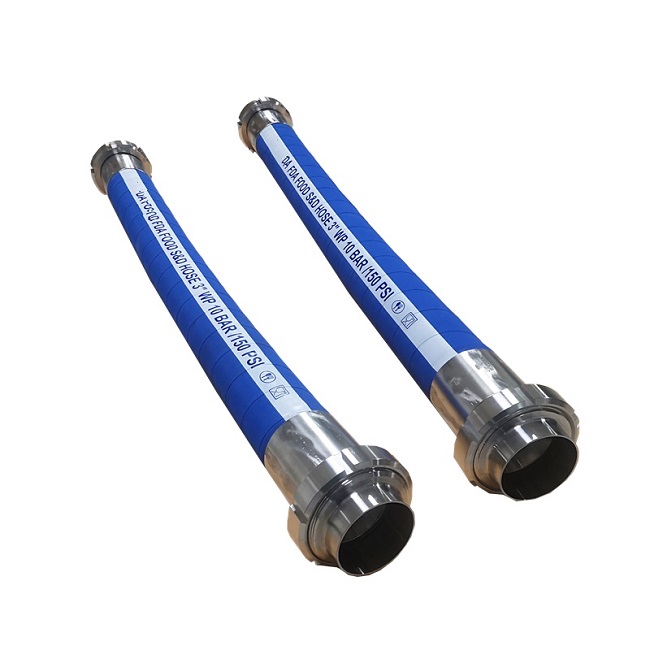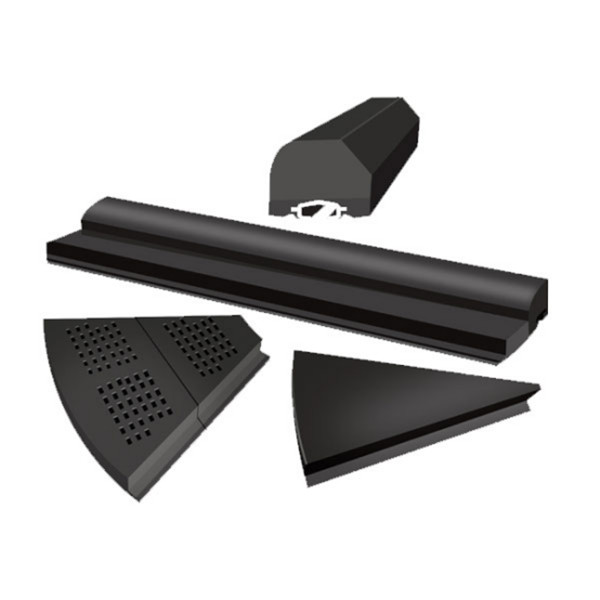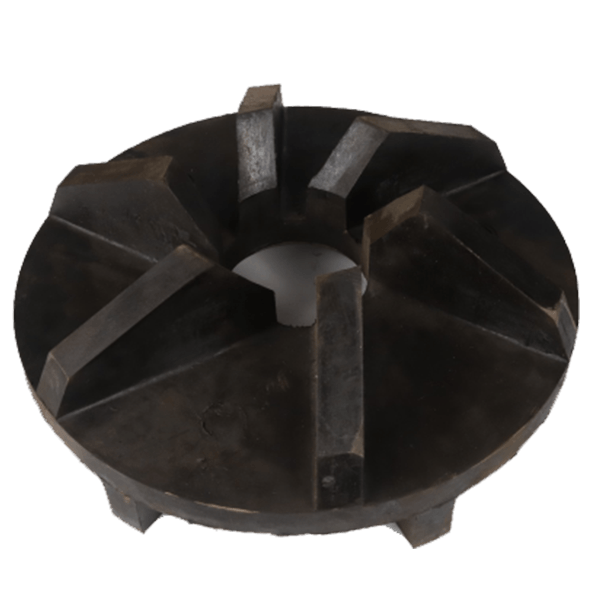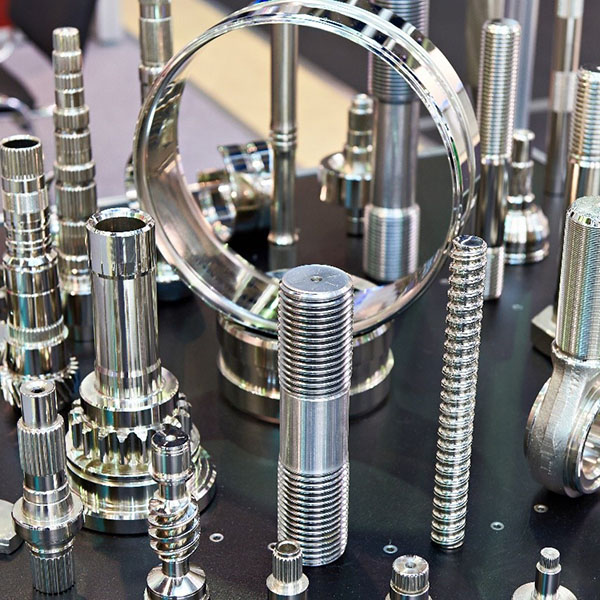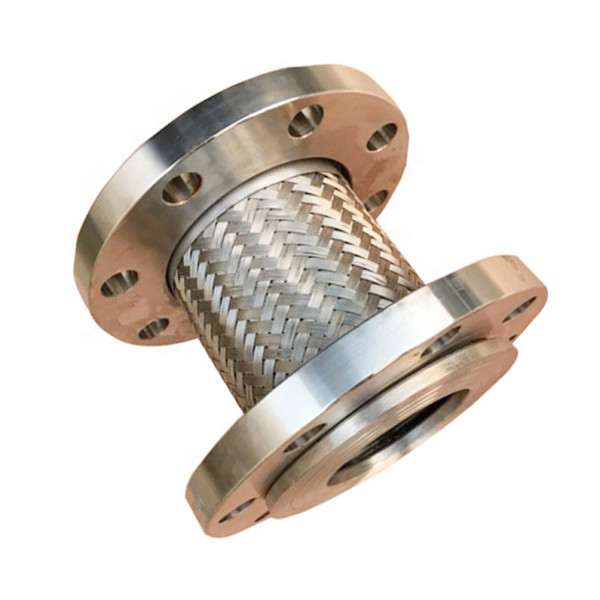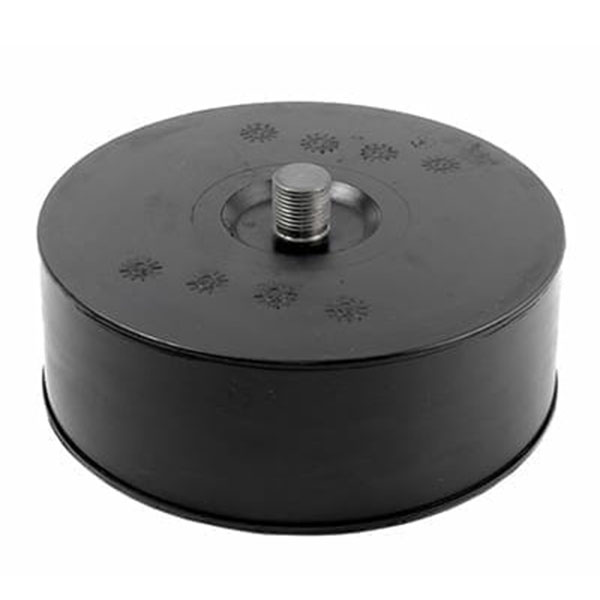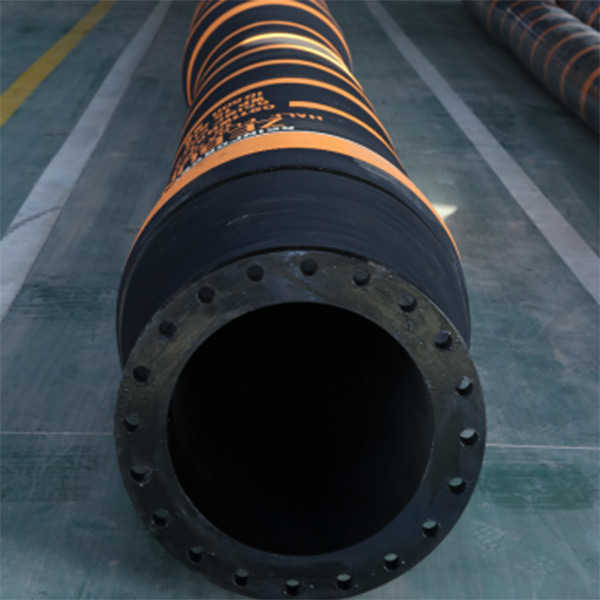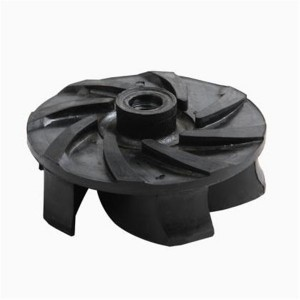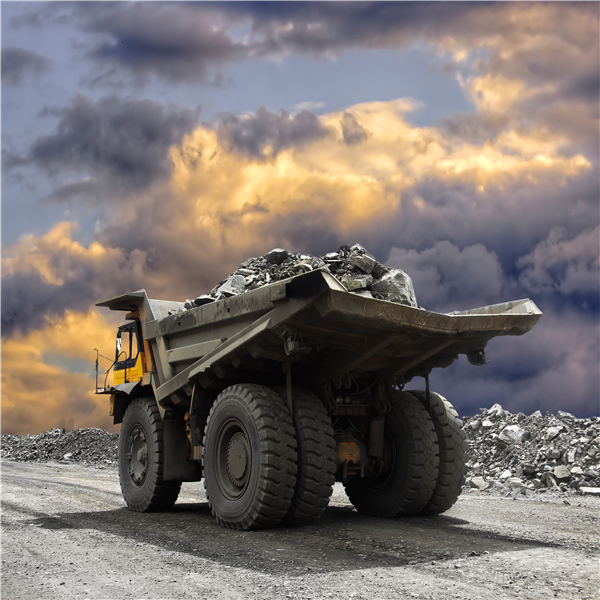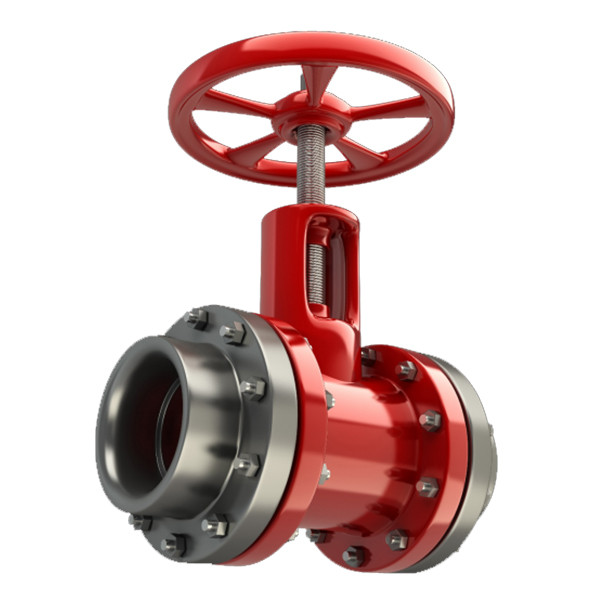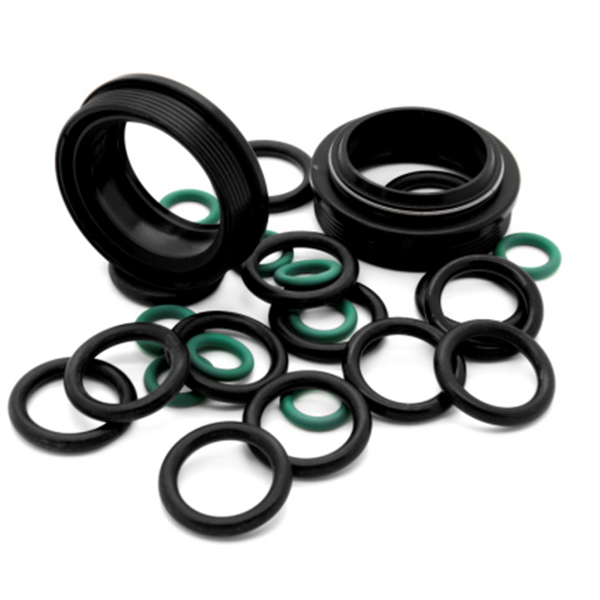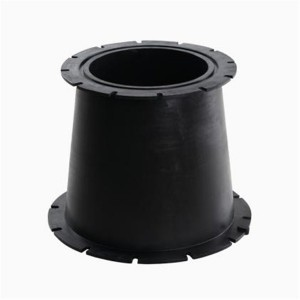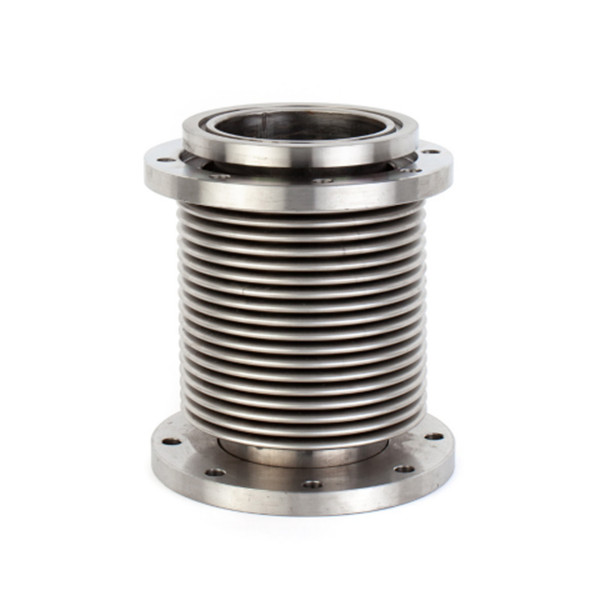 Reliable Rubber Screen Mesh Manufacturer in China | OEM and Wholesale Supply
Reviews
Related Videos
Introducing our high-quality rubber screen mesh, the perfect solution for various industrial and commercial applications. Our rubber screen mesh is made from premium quality rubber materials which makes it highly durable, flexible, and resistant to wear and tear. Our rubber screen mesh comes in different sizes, including fine, medium, and coarse, to suit different applications. It has exceptional screening efficiency, which guarantees that it can handle even the most challenging screening tasks without compromising effectiveness. Our rubber screen mesh has countless applications, including ceramic screening, waste water treatment, food processing, mining, and chemical screening. It has impressive resistance to chemical corrosion, extreme temperatures, and vibration, making it ideal for use in harsh industrial and environmental conditions. Installing our rubber screen mesh is incredibly easy, as it can be easily cut and installed using standard tools and fittings. Our rubber screen mesh is also easy to maintain, requiring minimal upkeep while providing a long-lasting performance that ensures you get value for your money. Get in touch with us today to order your high-quality rubber screen mesh. Our team of experts is always ready to assist you in identifying the specific rubber screen mesh that best suits your needs. Partner with us today and experience unmatched efficiency and durability in your screening applications.
The Rubber Screen Mesh is a fantastic product that is perfect for a wide range of applications. Whether you need to screen out particles and other debris or you're looking for a durable and high-quality mesh for your next project, this rubber screen mesh is sure to satisfy your needs. Made from top-quality materials and designed to meet the strictest industry standards, this rubber screen mesh is strong, durable, and long-lasting. It can withstand the harshest conditions and is resistant to wear and tear, making it an excellent investment for anyone looking for a reliable and efficient screen mesh. Overall, I highly recommend the Rubber Screen Mesh to anyone who needs a high-quality screen mesh product. It is affordable, easy to use, and will provide you with years of reliable and efficient service. Get yours today and start enjoying its many benefits!
Rubber Screen Mesh is one of the best products I have come across for screening purposes. Its durability is unmatched, and it can withstand harsh weather conditions. The rubber material is both strong and flexible, making it easy to work with. Additionally, it is ideal for use in industries that require constant screening, such as mining industries, where it is needed to sift through different types of ores. There are various sizes to choose from, which makes it easy to get the perfect match for your tasks. In summary, I highly recommend Rubber Screen Mesh for anyone looking for a versatile and durable screening material.
Contact us
Please feel free to give your inquiry in the form below We will reply you in 24 hours