Rubber Steam Hose Manufacturer - High-Quality Steam Hoses at Competitive Prices
Arex Industrial Technology Co.,Ltd. is a leading manufacturer, supplier, and factory of premium quality Rubber Steam Hose in China. Our product is made of high-quality materials that adhere to international standards and have been rigorously tested to ensure durability and reliability.

Our Rubber Steam Hose is ideal for industries that require high-pressure steam transfer, such as food and beverage processing, pharmaceuticals, and industrial manufacturing. Our product is capable of withstanding high pressure, high temperature, and has excellent resistance against abrasions and chemical damage, making it an excellent choice for any steam transfer application.

At Arex Industrial Technology Co.,Ltd., we are committed to providing our customers with the best rubber hose products that guarantee efficiency and safety. With our state-of-the-art manufacturing facility and experienced professionals, we offer customized solutions to meet the unique requirements of our customers.

In summary, Arex Industrial Technology Co.,Ltd.'s Rubber Steam Hose is a premium quality product that guarantees reliability, efficiency, and safety. Purchase our product today and enjoy a better and more effective steam transfer experience.
Arex Industrial Technology Co.,Ltd.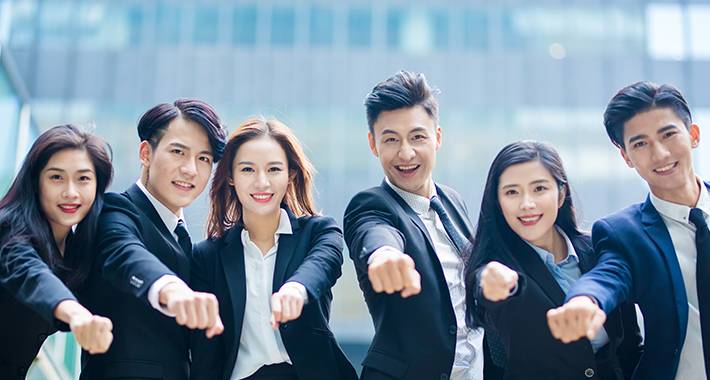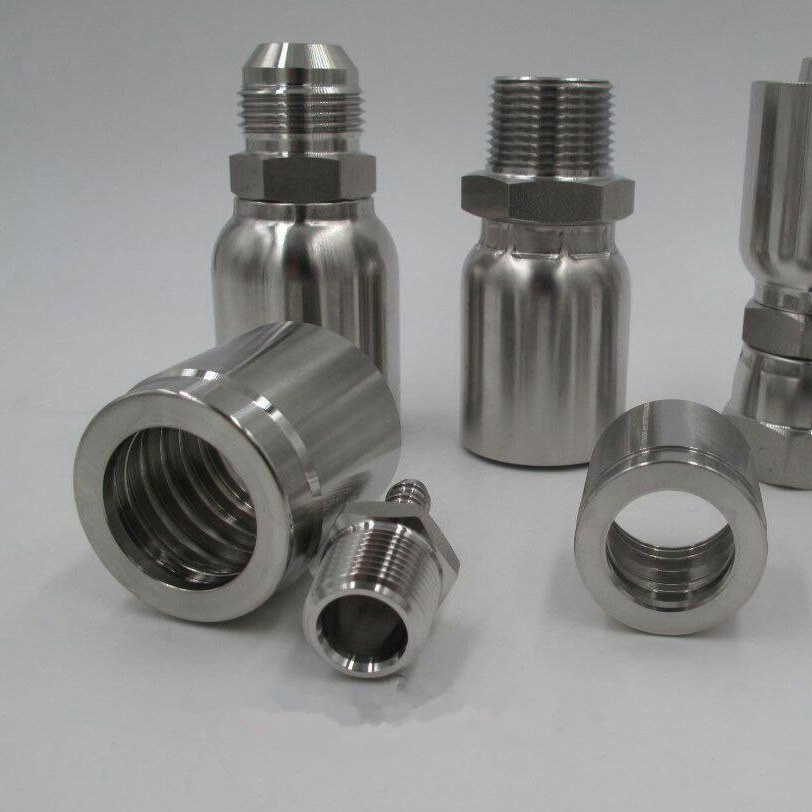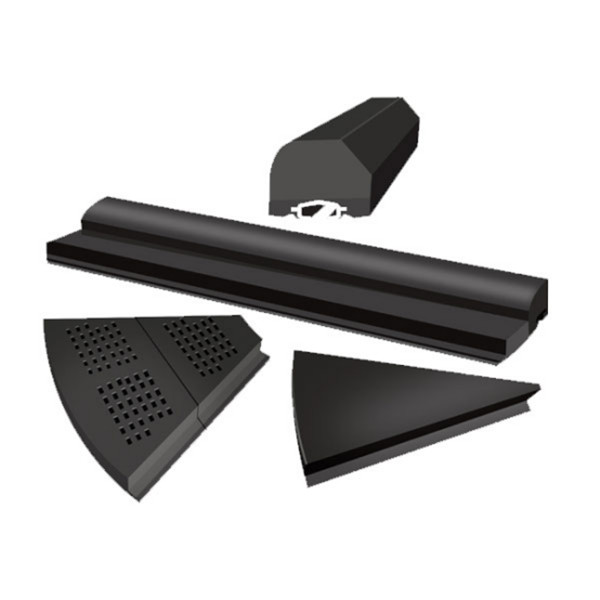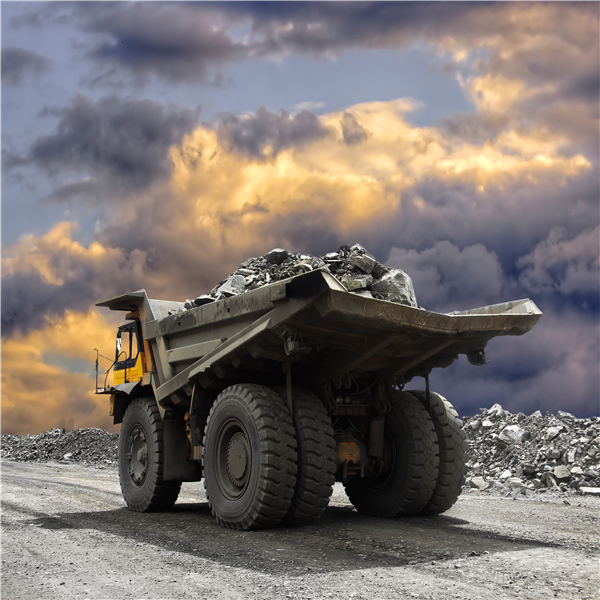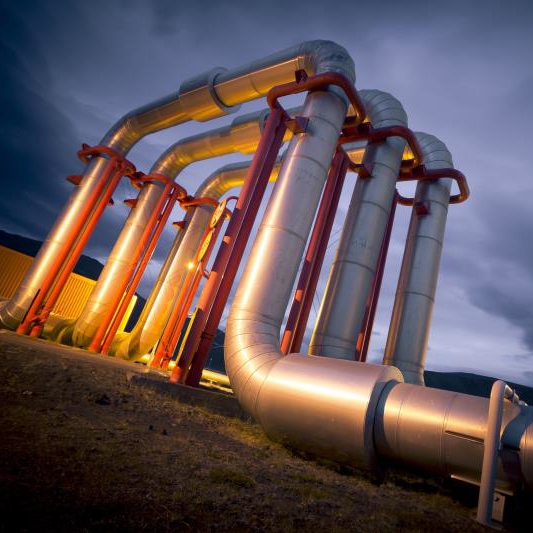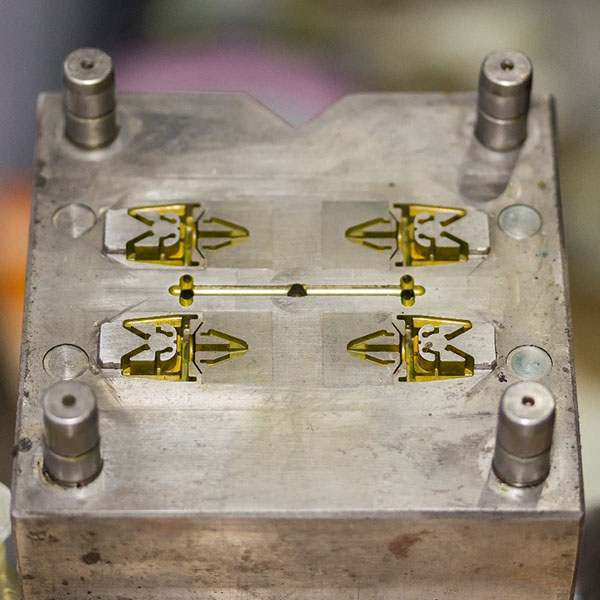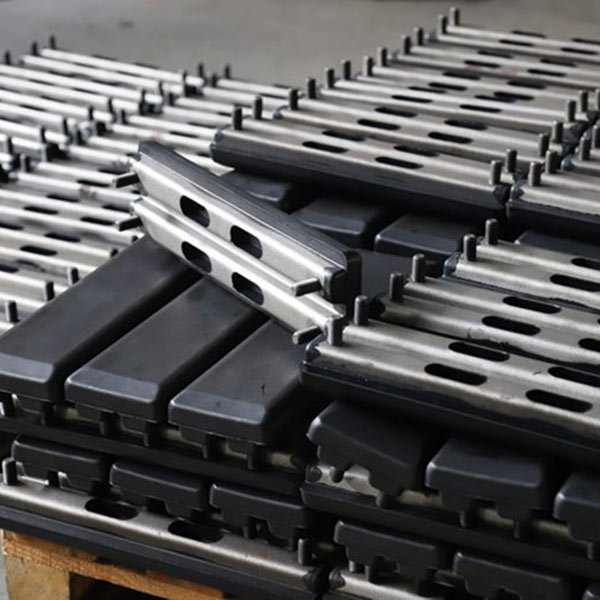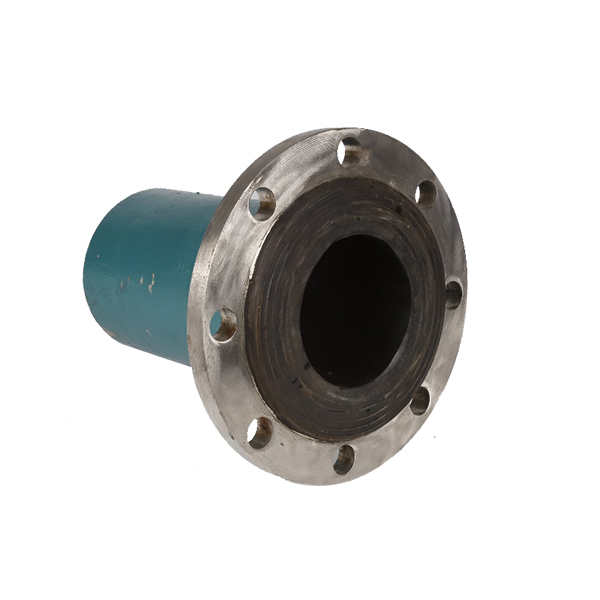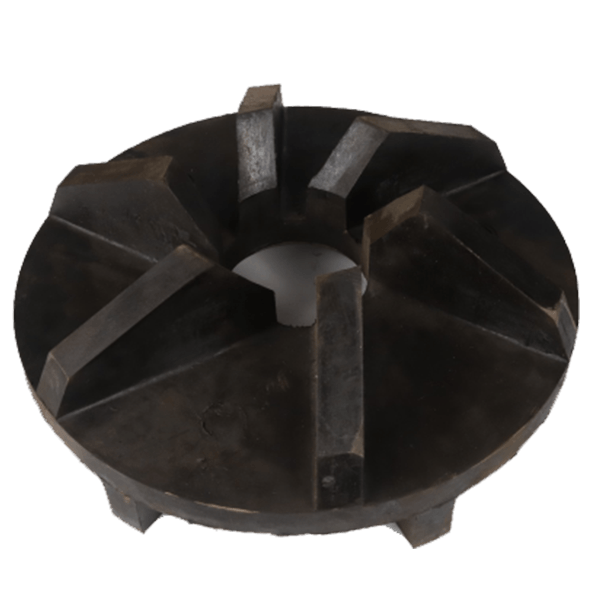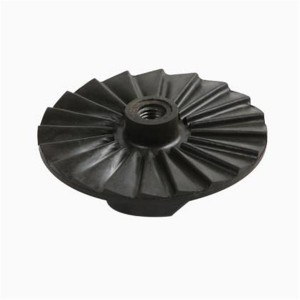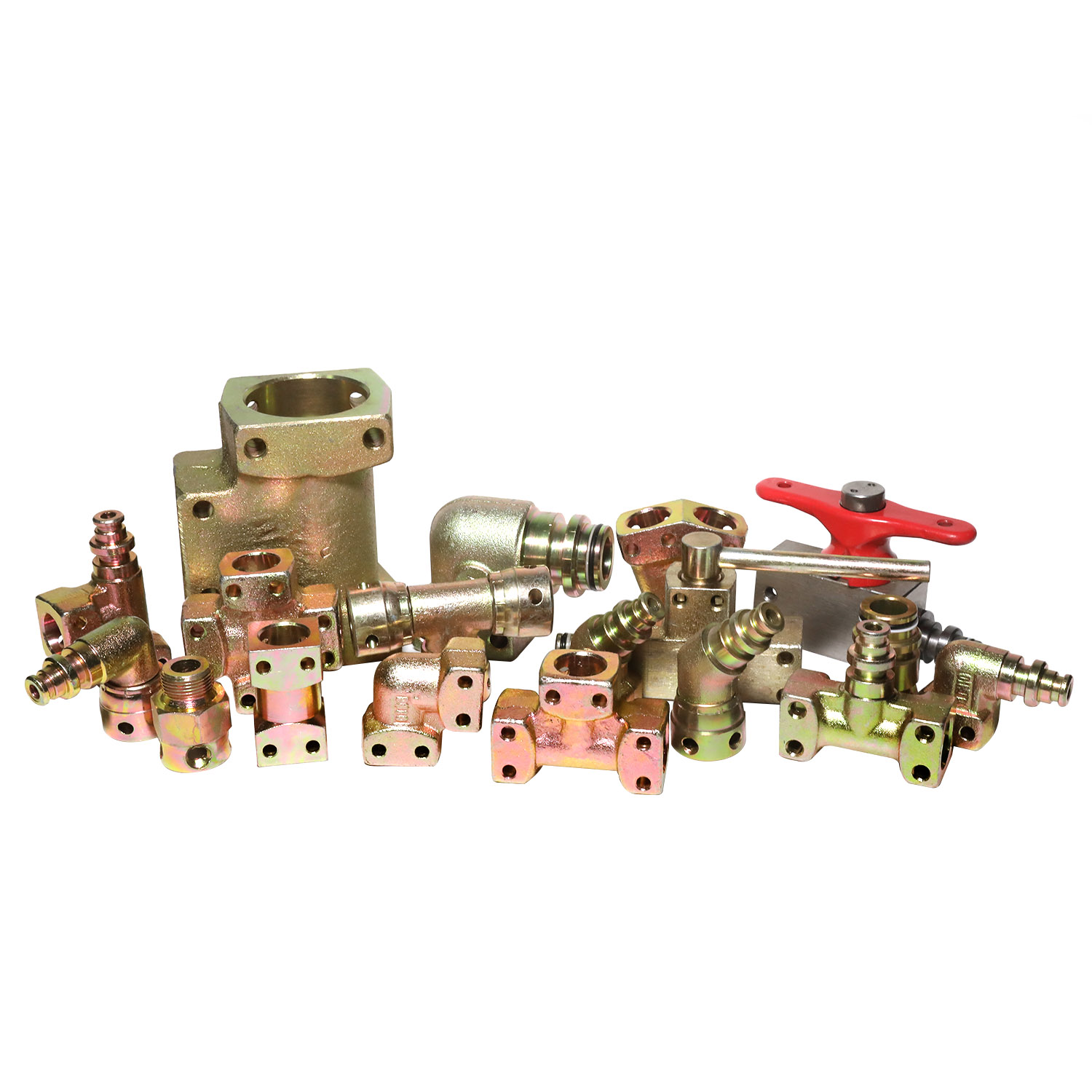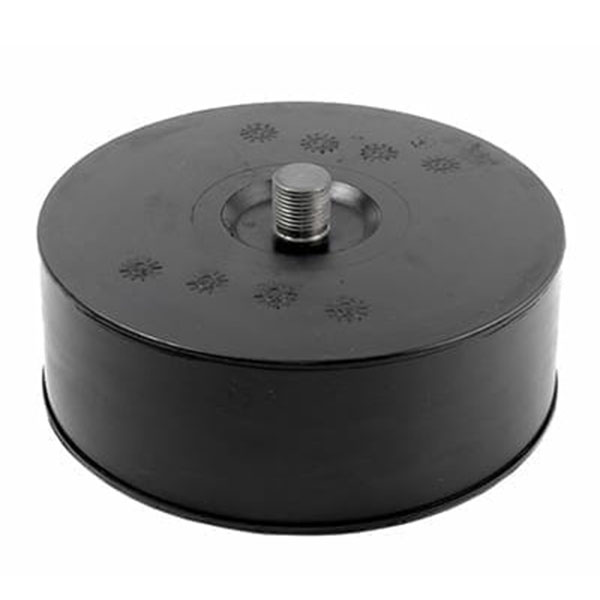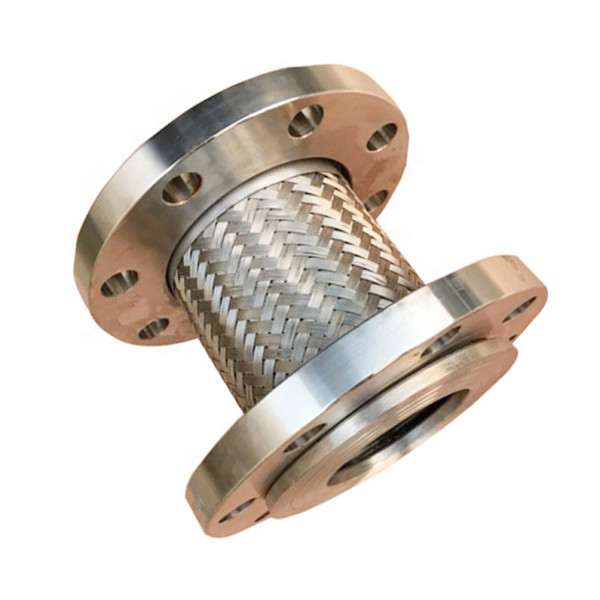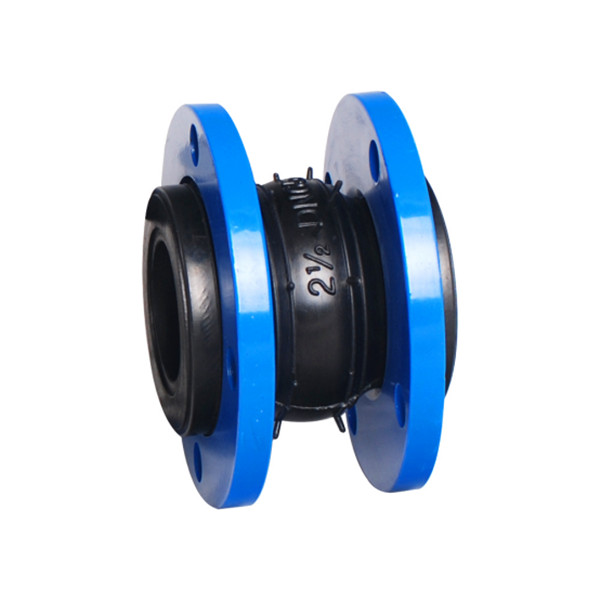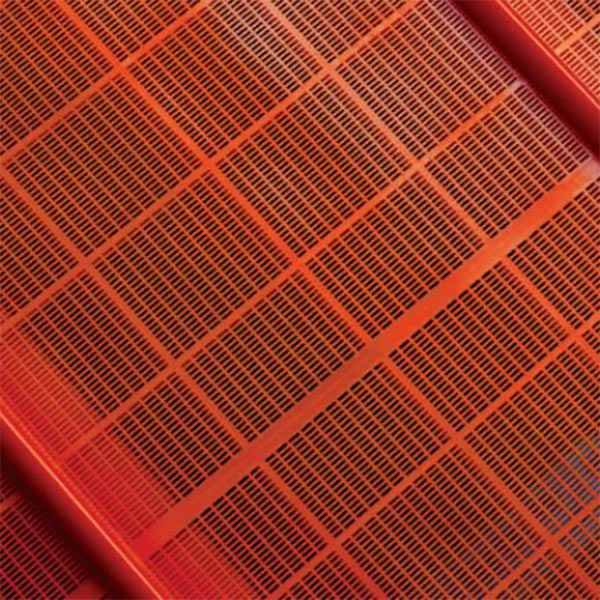 Top-Quality Rubber Steam Hose | China Manufacturer & Exporter
Reviews
Related Videos
The Rubber Steam Hose is a high-quality product designed to withstand the toughest conditions in industrial settings. Made of durable rubber materials, it is engineered to handle steam at high temperatures and pressures. It is ideal for transferring steam from one location to another, making it an indispensable tool in various applications, such as food processing, pharmaceuticals, chemical plants, and manufacturing. The hose is reinforced with strong synthetic materials that give it superior strength and durability, ensuring it withstands wear and tear caused by daily use. The hose has a smooth inner surface for easy flow of steam, making it efficient and reliable in its operation. The hose's outer surface is resistant to abrasions, ozone, and weathering, ensuring it continues to perform optimally even when exposed to harsh environmental elements. The Rubber Steam Hose is easy to install and can be customized to meet the specific needs of its users. It is compatible with various fittings, ensuring easy integration into any steam system. Also, it comes in different sizes and lengths, making it convenient for any application. In conclusion, the Rubber Steam Hose is a must-have for any industry that uses steam in its operations. It is a reliable, efficient, and durable product that guarantees optimal performance, even in the toughest conditions. Regardless of your industry or application, the Rubber Steam Hose is an investment that will pay off in the long term.
The Rubber Steam Hose is a great product for those who are looking for a high-quality hose that can withstand high temperatures. Made from durable rubber, this hose can handle steam and hot water with ease, making it perfect for use in industrial settings. One of the best features of this product is its flexibility. Despite being made from heavy-duty rubber, the hose remains flexible even in extreme temperatures. This makes it easy to use and maneuver, even in cramped or tight spaces. The construction of the hose is also worth noting. The durable rubber material provides excellent resistance to abrasions, cuts, and punctures, making it a reliable choice for heavy-duty applications. The Rubber Steam Hose is available in a range of sizes to suit different needs. Overall, this is an excellent product that offers excellent performance and reliability, making it the perfect choice for those looking for a high-quality steam hose.
The Rubber Steam Hose I purchased proved to be a reliable and sturdy product. Its durable construction ensures it can withstand high pressure and temperature, making it ideal for industrial applications that demand steam transfer. The hose features a smooth rubber cover and a reliable tube, providing excellent resistance to abrasion and erosion. The length of the hose was just right for my needs, and the fittings fitted securely and were easy to install. Overall, this hose is an excellent choice for anyone who needs to transfer steam safely and efficiently. Highly recommended!
Contact us
Please feel free to give your inquiry in the form below We will reply you in 24 hours