Idler Roller Conveyor Manufacturer: Quality Conveyors from China
Arex Industrial Technology Co., Ltd. is a leading manufacturer, supplier and factory of high-quality Idler Roller Conveyors in China. Our Idler Roller Conveyor is designed to efficiently and effectively transport materials in a variety of industries such as automotive, food processing, and packaging. The conveyor is made from top-quality materials to ensure durability, longevity, and easy maintenance.

The Idler Roller Conveyor features a strong and sturdy steel frame that provides stability and support for the rollers. The rollers are made from heavy-duty steel or high-density polyethylene and rotate freely, allowing for smooth and reliable movement of goods. The system also includes a variety of accessories such as end stops, guardrails, and support stands to meet your specific needs and requirements.

With our extensive experience in supplying Idler Roller Conveyors to customers around the world, we strive to provide the best solutions and services to meet your demands. Contact us today to learn more about our range of conveyor products and how we can help you optimize and streamline your material handling operations.
Arex Industrial Technology Co.,Ltd.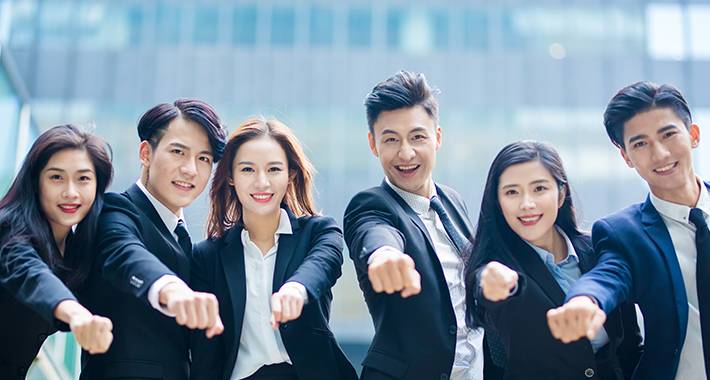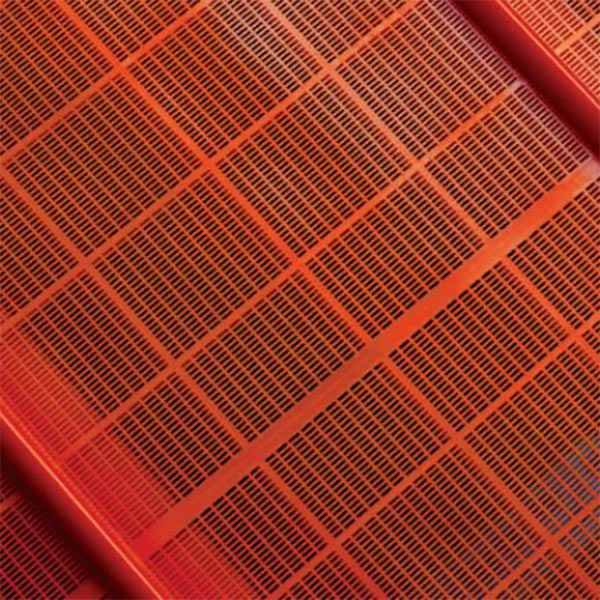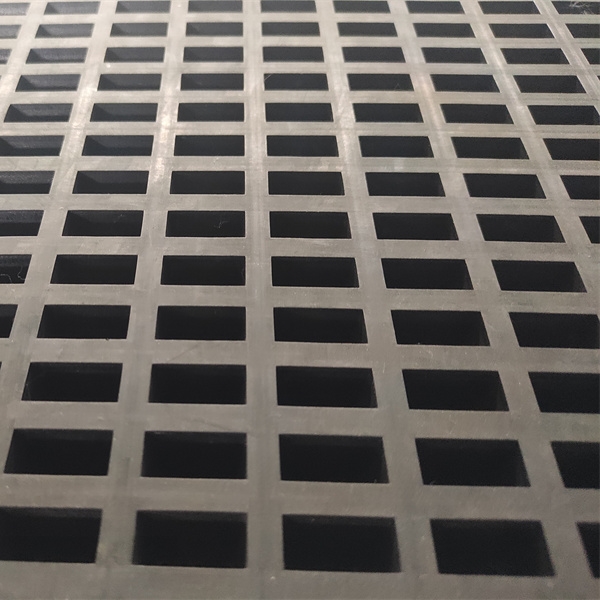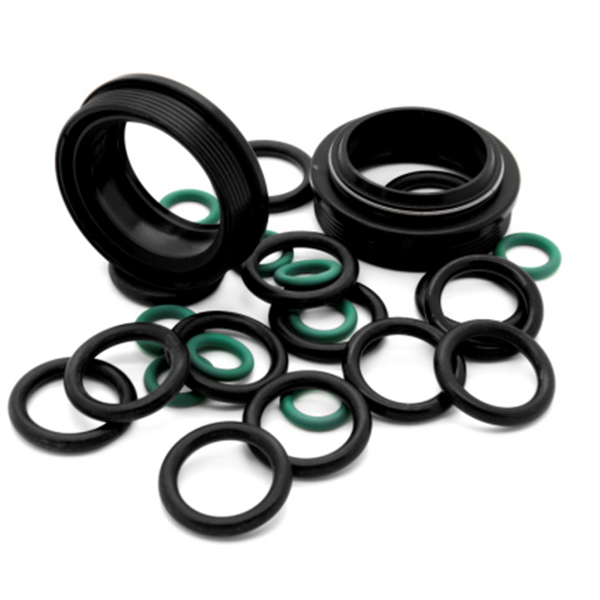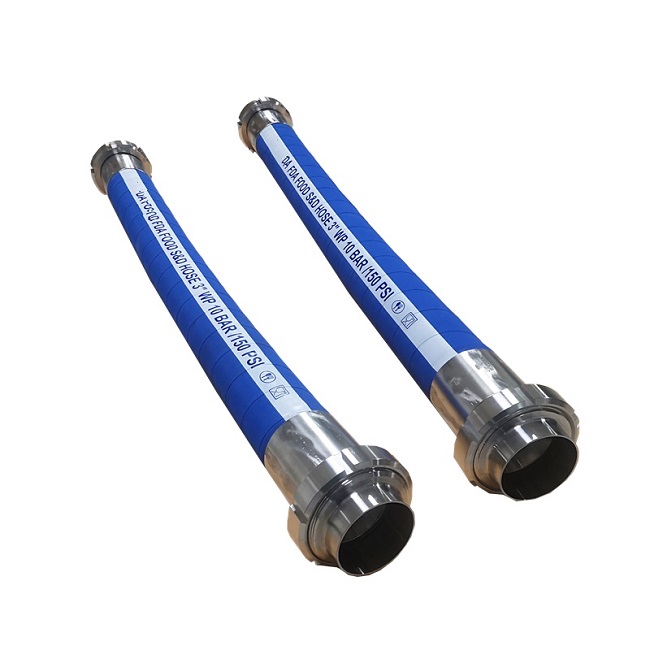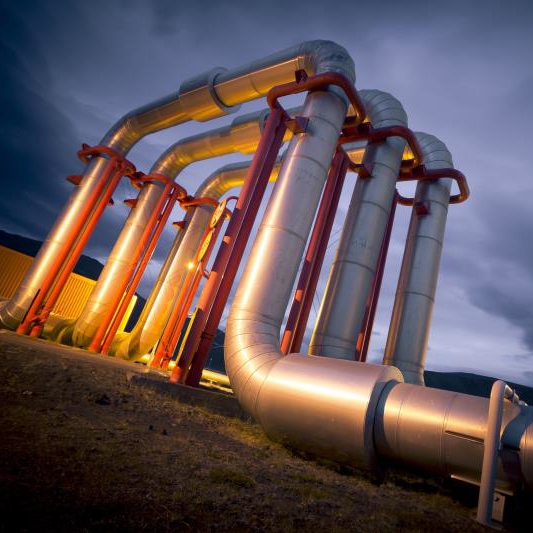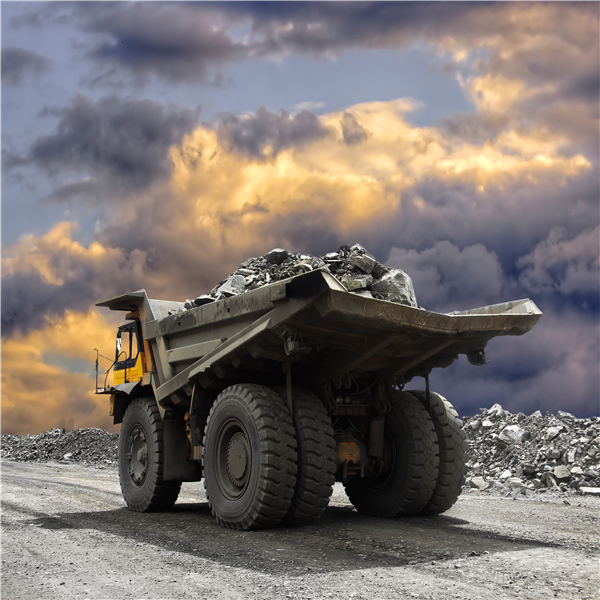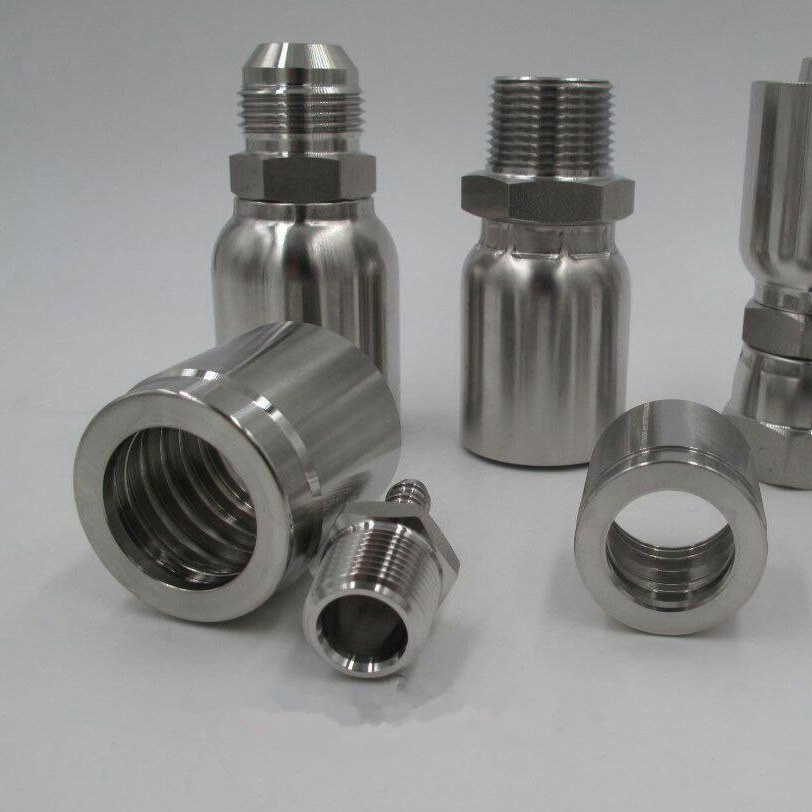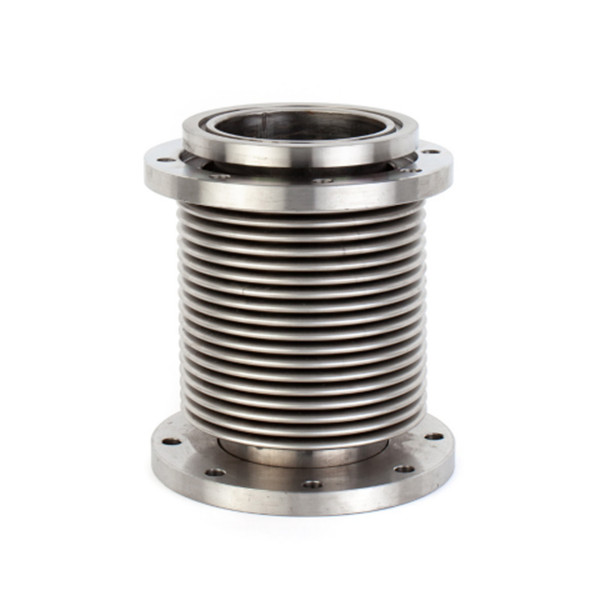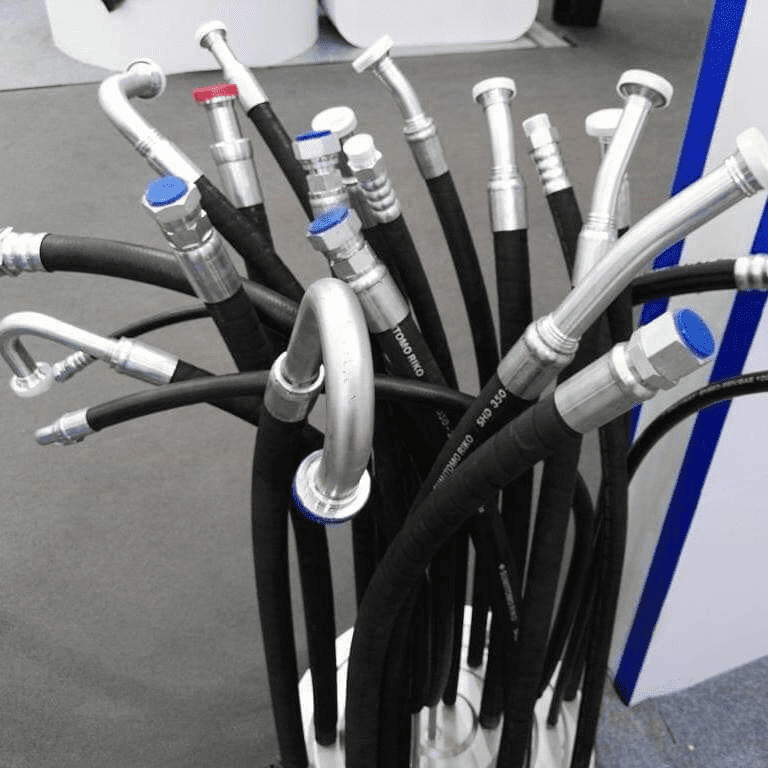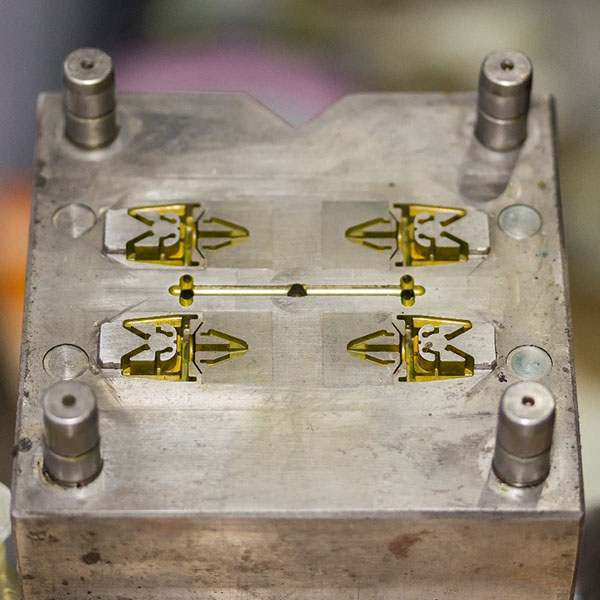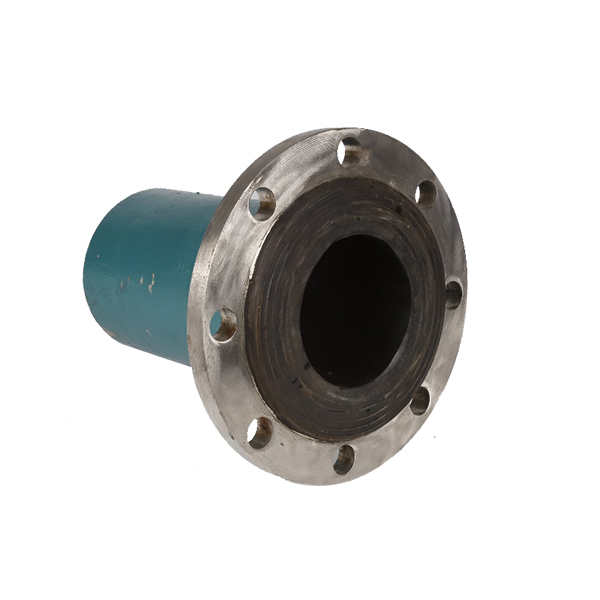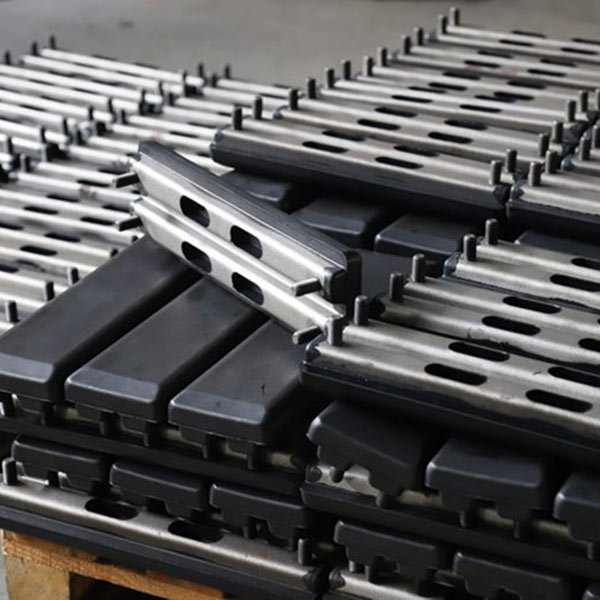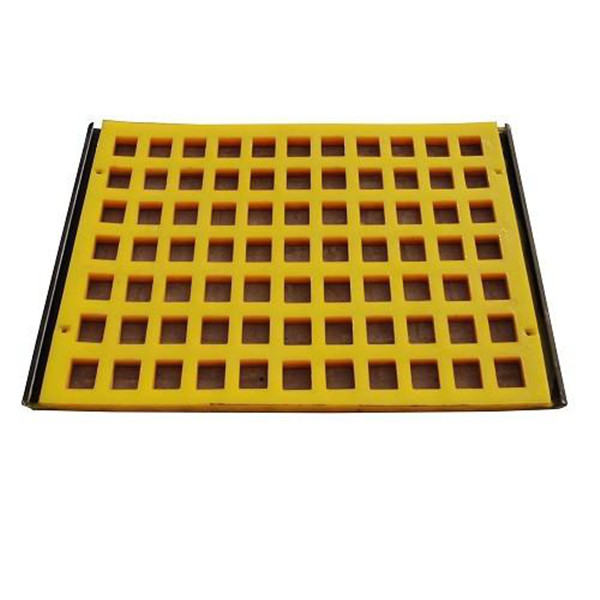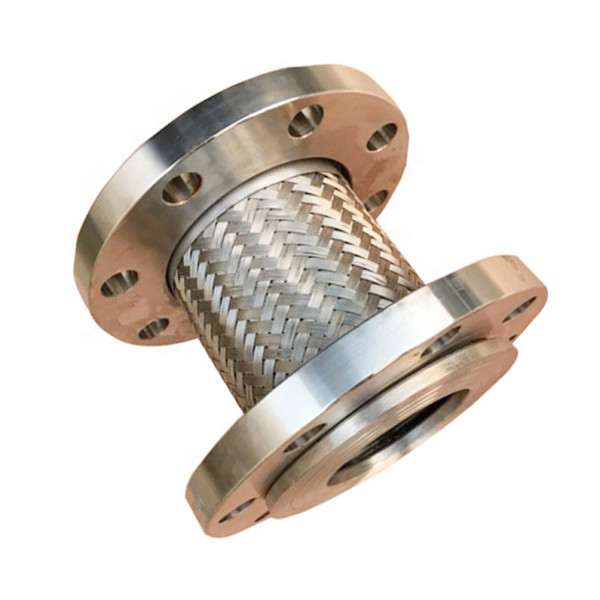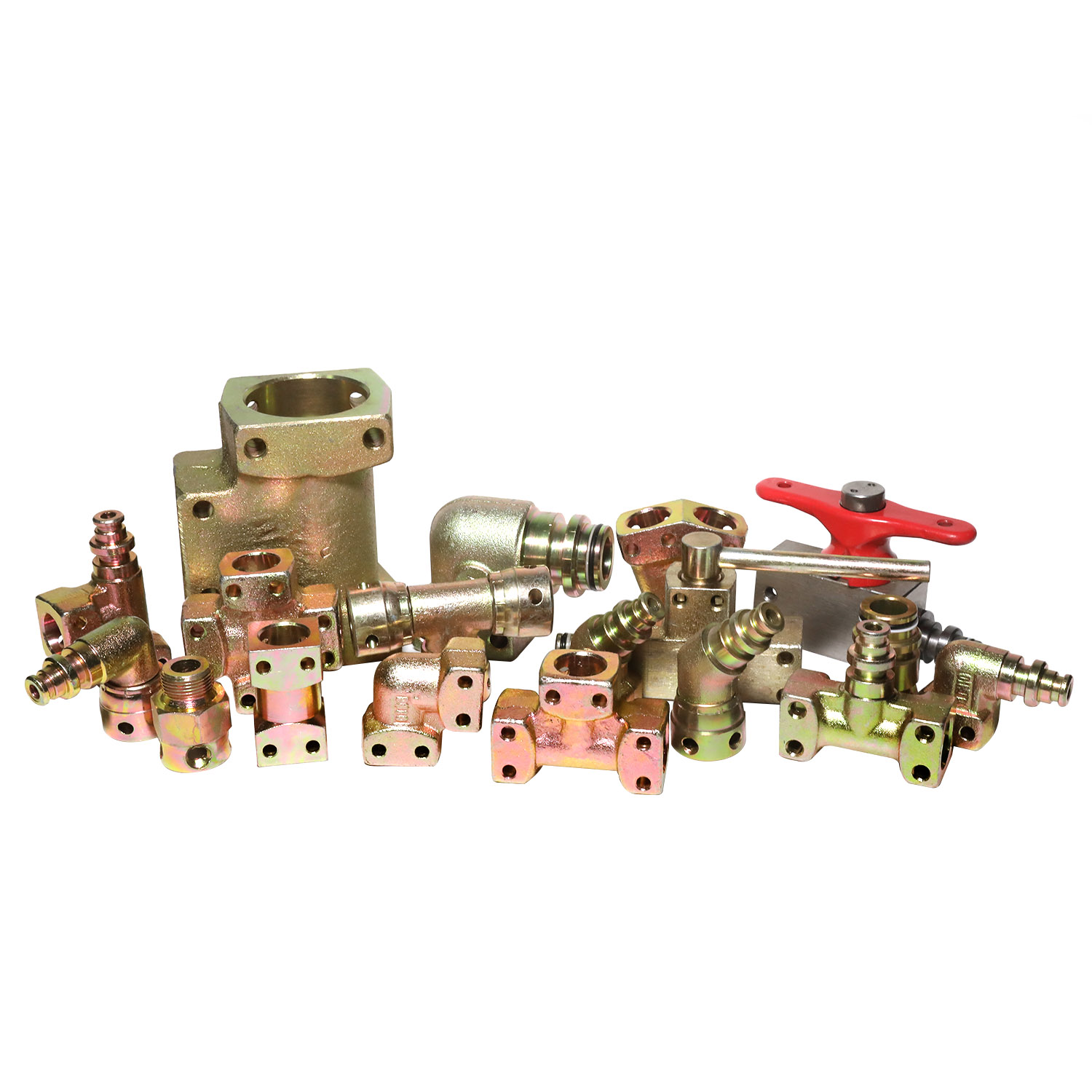 Reliable Idler Roller Conveyor Manufacturer from China
Reviews
Related Videos
The Idler Roller Conveyor is an excellent addition to any manufacturing or production facility. This conveyor is ideal for transporting heavy goods and materials without the need for human labor. The high-quality idler rollers ensure smooth and efficient movement of your goods. The conveyor is designed to be durable and withstand the harsh working conditions of industrial settings. The system is easy to install and operate, making it a hassle-free addition to your factory or plant. With its impressive load capacity, the Idler Roller Conveyor is a cost-effective solution for enhancing your production line.
The Idler Roller Conveyor is a versatile and efficient solution for transporting heavy loads in industrial environments. With its smooth, low-friction design, this conveyor allows materials to flow effortlessly along the conveyor line, minimizing the risk of damage or spillage. Designed with durability and reliability in mind, the Idler Roller Conveyor is built to withstand the toughest conditions, making it ideal for use in warehouses, factories, and other industrial settings. With its modular design, this conveyor can be easily customized to meet specific requirements, allowing for maximum flexibility and efficiency. Overall, the Idler Roller Conveyor is an excellent choice for anyone in need of a high-quality conveyor system that offers both reliability and performance. With its advanced features and user-friendly design, this conveyor is sure to deliver outstanding results for any industrial application.
Contact us
Please feel free to give your inquiry in the form below We will reply you in 24 hours