Ball Mill Liners Manufacturer and Supplier in China
Arex Industrial Technology Co., Ltd. is a leading Chinese manufacturer and supplier of ball mill liners, providing high-quality custom solutions to clients all over the world. Our ball mill liners are designed to protect the inner shell of the ball mill from wear and damage, improving the efficiency and performance of milling operations.

Our ball mill liners are made using premium materials, providing superior durability and longevity. We offer a wide range of liners to suit different mill types and applications, including bolted and boltless liner systems, as well as composite liners and rubber liners.

At Arex Industrial Technology Co., Ltd., we are committed to delivering exceptional levels of quality and service to our customers. We have a team of experienced engineers and technicians who work closely with our clients to develop tailored solutions that meet their specific needs. With advanced manufacturing processes and strict quality control systems, we ensure that every product we produce meets our exacting standards.

Choose Arex Industrial Technology Co., Ltd. as your trusted supplier of ball mill liners, and experience the outstanding performance and quality that we provide. As a leading factory in China, we are ready to provide you the best products in the industry.
Arex Industrial Technology Co.,Ltd.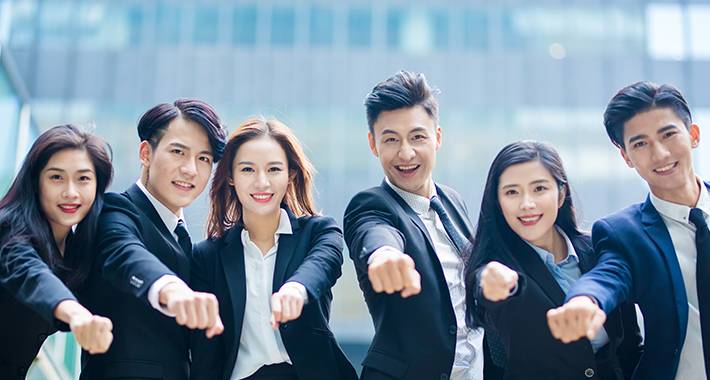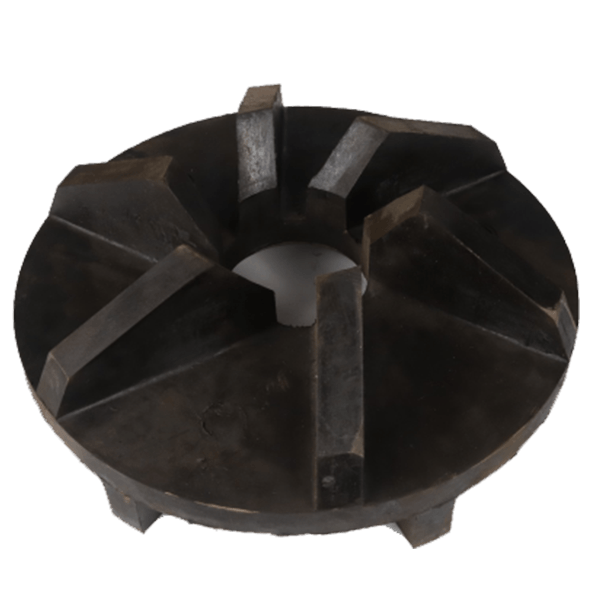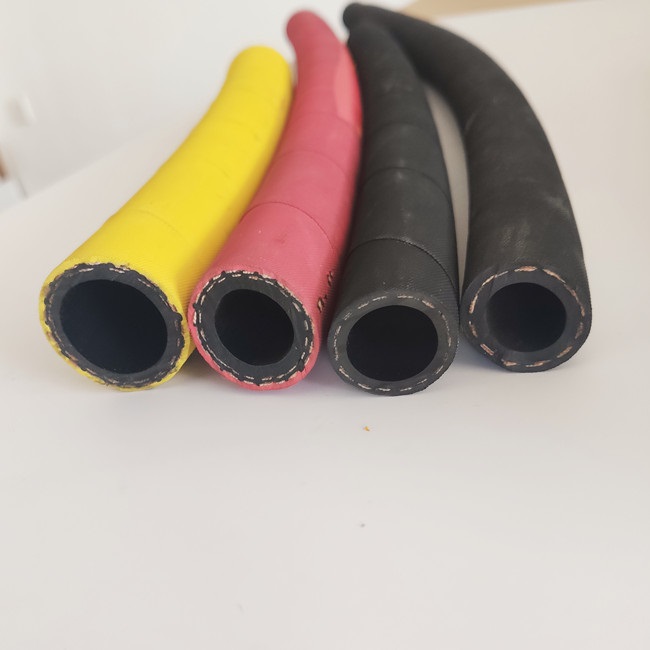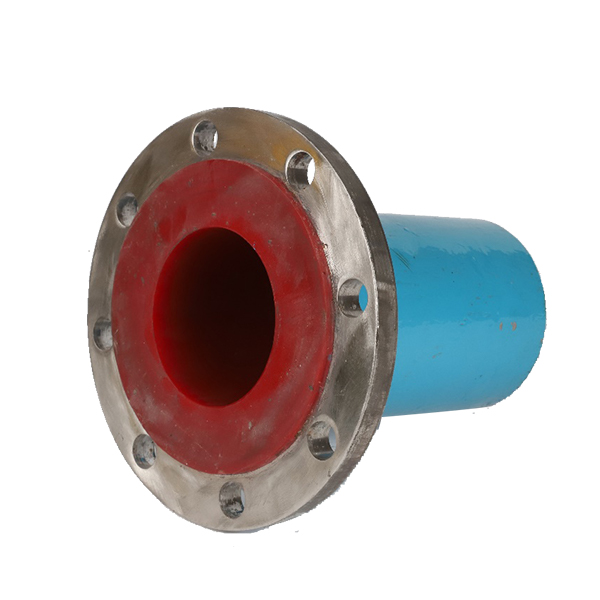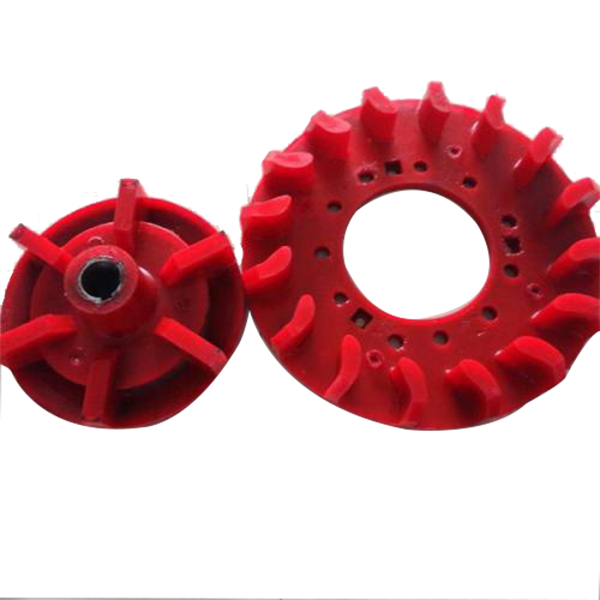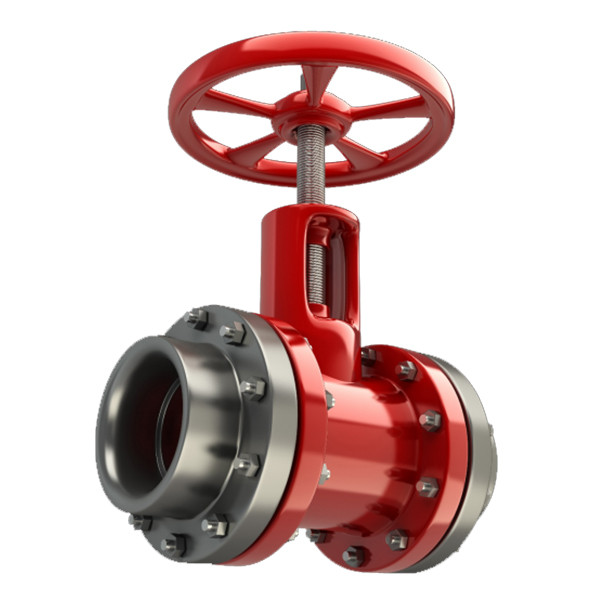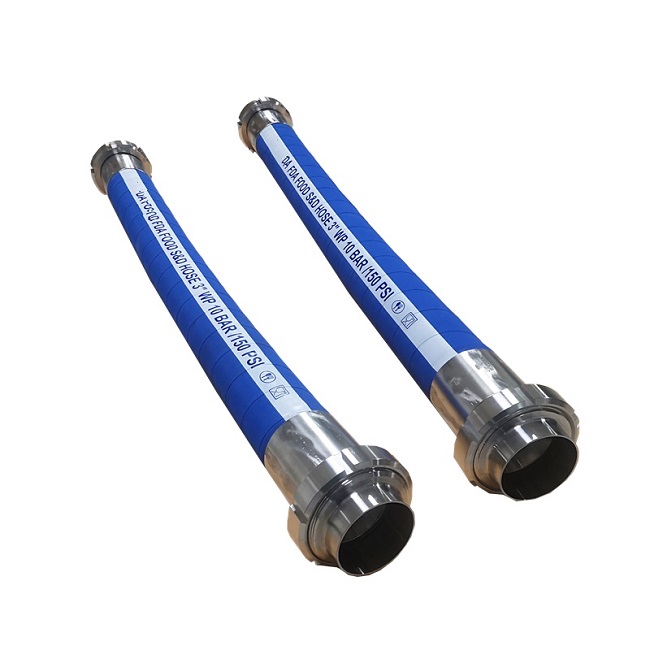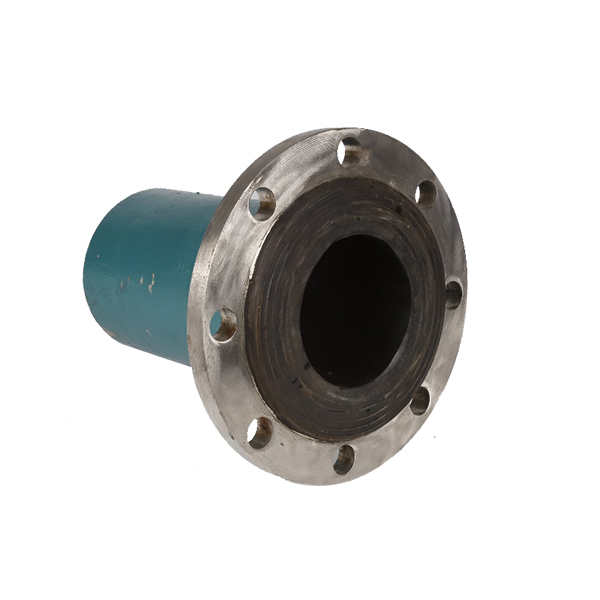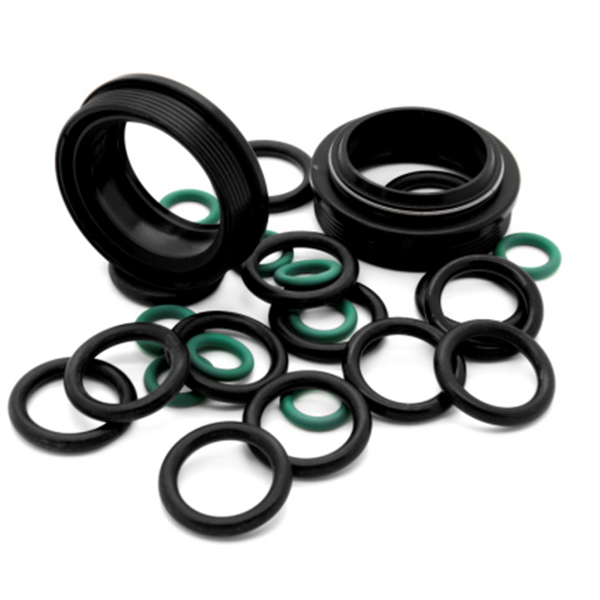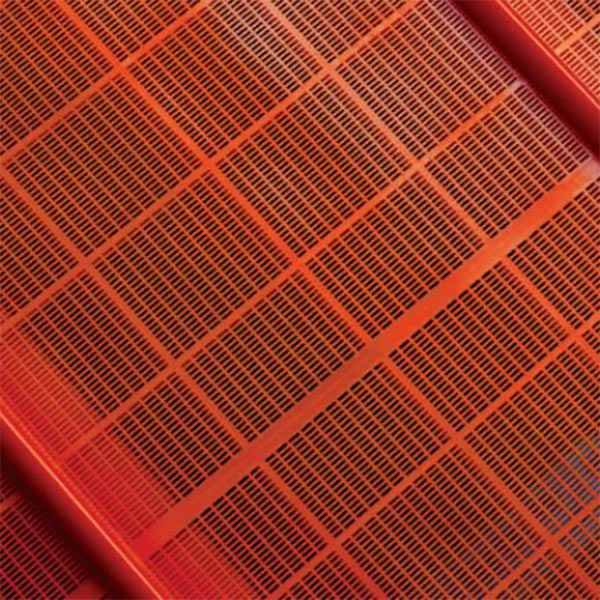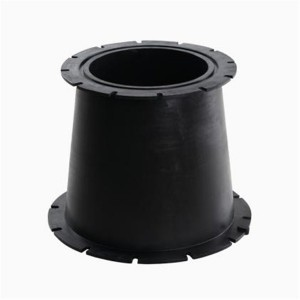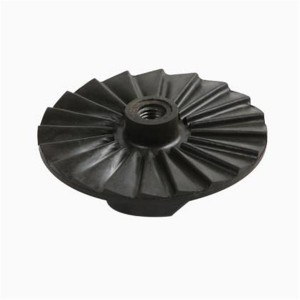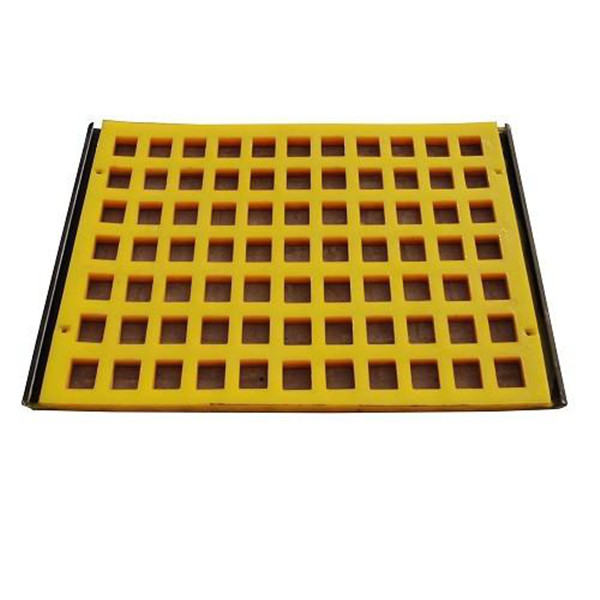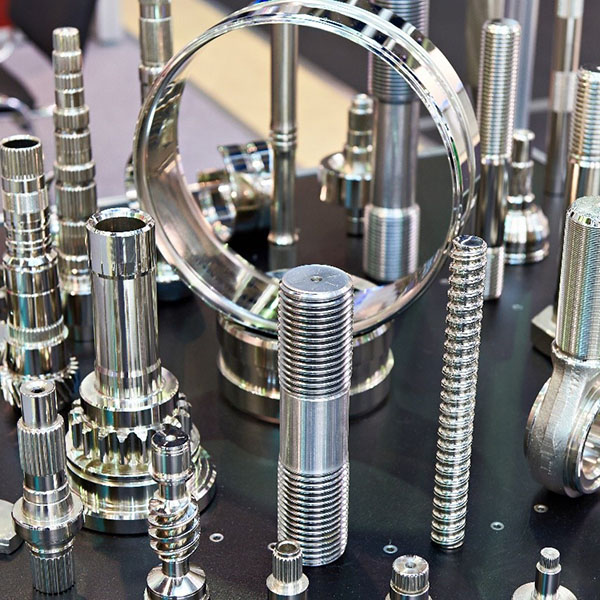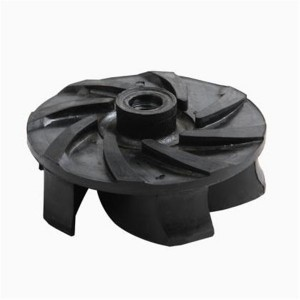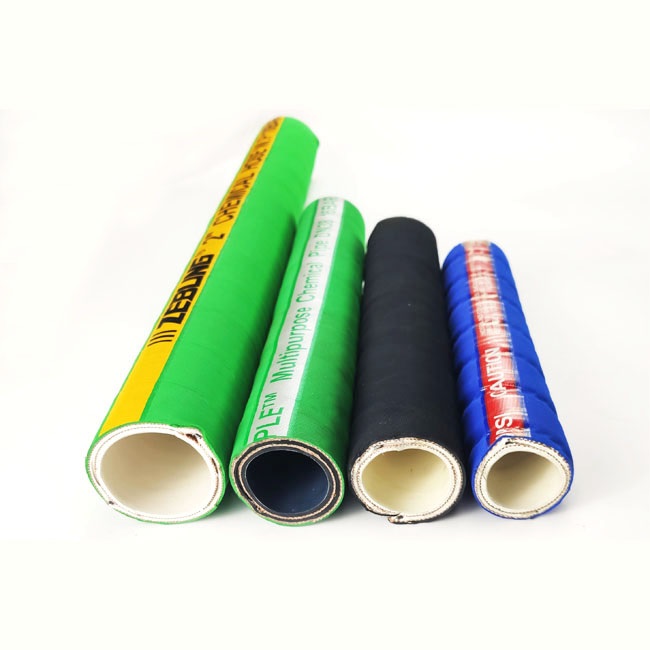 Reliable Ball Mill Liners Manufacturer in China
Reviews
Related Videos
Ball mill liners are essential components used in crushing materials within a grinding mill. These liners not only protect the mill shell from wear and damage but also transfer energy to the grinding charge. With a variety of liners available in the market, choosing the right liner can significantly impact the profitability of your facility. Our ball mill liners are designed with utmost precision to ensure the perfect fit and maximum wear resistance. Made from high-grade materials known for their durability and toughness, our liners ensure prolonged service life. Our liners are engineered to provide unmatched protection and ensure efficient grinding operations. Our ball mill liners are customizable and available in a range of sizes, shapes, and designs to suit any size of a mill. We offer standard and bespoke designs, each with its unique features, tailored for specific grinding conditions. Be assured that every aspect of our liners has been tested, validated and optimized to deliver the highest quality products. Our experienced team of engineers is always ready to assist you in selecting the right liner for your mill and to offer professional technical support whenever you need it. Quality, reliability, and affordability are what we guarantee for our valued customers. Choose our ball mill liners and experience the difference they make in your facility's operational efficiency and profitability. Contact us today and learn more about our product and how we can help you achieve your goals.
Ball Mill Liners are the perfect solution for enhancing the performance of your milling machines. These liners ensure that your grinding mills are protected from wear and tear while keeping the grinding media in the proper place. Made from high-quality materials, these liners provide excellent impact resistance, and are long-lasting. They are easy to install, and come in various sizes and shapes to fit different mill designs. Additionally, they are designed to reduce downtime and maintenance costs while improving grinding efficiency. Overall, Ball Mill Liners are a must-have addition to any processing plant that deals with grinding and milling.
Ball mill liners are an essential component for grinding mills of all sizes. As a grinding mill rotates, the liner helps to protect the cylinder from damage caused by the steel balls or other materials that are added to the mill. These liners are typically made from a variety of materials, including rubber and steel. They are designed to withstand the wear and tear of daily use, ensuring that the mill runs smoothly and efficiently. If you are looking for replacement liners for your ball mill, be sure to choose a high-quality product that is designed to last. With the right liners, your mill will continue to operate at optimal levels, delivering consistent results day after day.
Contact us
Please feel free to give your inquiry in the form below We will reply you in 24 hours